We host live music and art events.
Come dine and dance with us!
Events Coming Up
Stay tuned for more of the best live shows at the Island Fresh Cafe.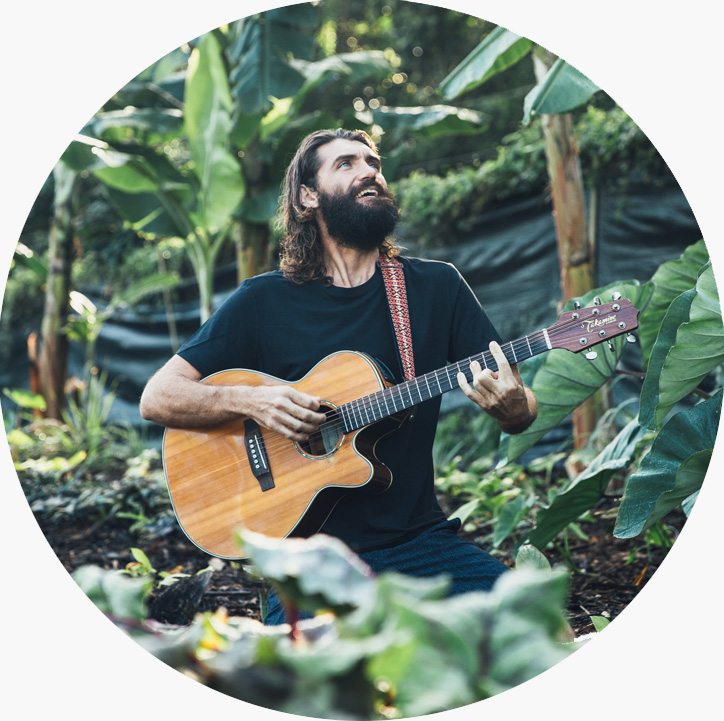 George Kahumoku

DATE TO BE ANNOUNCED!
4:30-5pm free 'ukulele and hula lessons
5-7:00pm dinner
7-9:00pm concert featuring George, 'ukulele rising-star Max Angel, and hula dancer Wainani Kealoha
at the Island Fresh Cafe
381 Baldwin Ave, Paia, HI 96779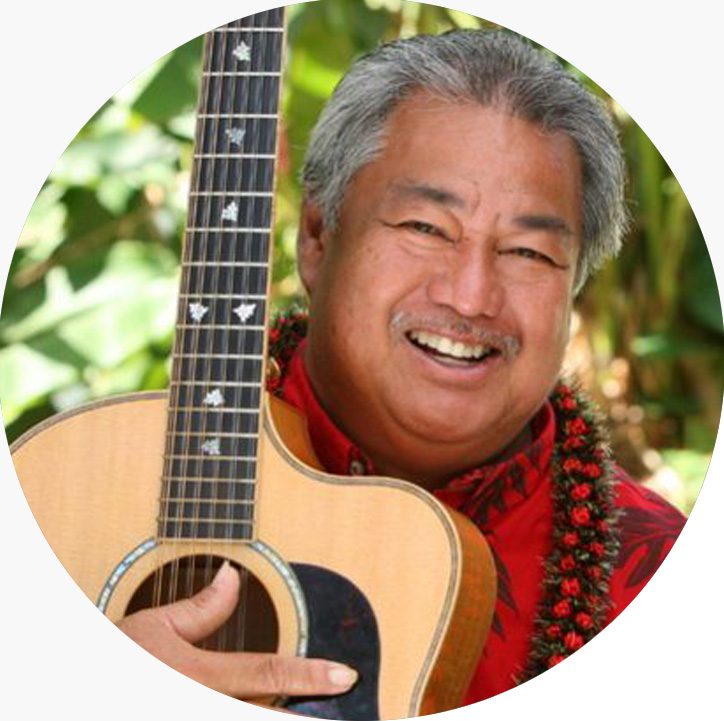 RESERVATION INFO AND PRICES COMING SOON!
Join us for a unique dinner & show experience featuring foods prepared by Grammy-winning slack key guitarist, George Kahumoku, and featuring foods from his own Kahakuloa farm. Dinner includes authentic Hawaiian Laulau, rice, poi, poke fish, garden salad, lomi salmon, and dessert. Georgeʻs famous Laulau is a traditional Hawaiian delicacy of pork, butter fish, taro, sweet potato, all wrapped in luau leaf (taro leaf) and ti leaf and steamed for 6 hours.
After dinner, George will sing traditional and original Hawaiian songs and tell entertaining stories while playing his signature 12-string slack key guitar; protege Max Angel will sing and play
Mahalos to Mike Love & Paul Izak for amazing events!